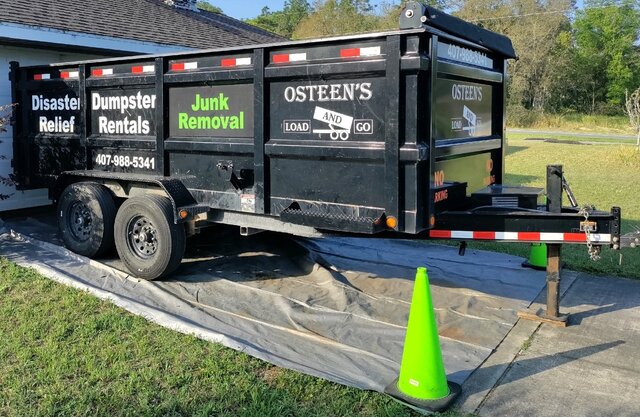 16'L x 6'W x 4'H
Up to 10 Days
$10/day
Description
The V.I.P. package is the same service you all love. It includes:
1. A timely Delivery
2. A timely Pick-up
3. We will lay a tarp to help protect the driveway
4. We will lay boards down so the dumpster never makes direct contact with the driveway
5. We will use a heavy magnet to remove any roofing nails that get left behind
6. We will blow the driveway to ensure it looks like we were never there.